about 3 years ago
Time is "zooming" by!
We are entering Week 3 of 8 and things are just beginning to heat up! It's amazing to see these projects come together! If you are looking for inspiration or assistance from other developers don't forget to check out the community chat and the community forum.   If you are interested in learning about a community built connector, TigerGraph is having a webinar on TigerGraph + Python with a tool called pyTigerGraph. Sign up here https://info.tigergraph.com/graph-gurus-42 and see you there tomorrow!   Some Inspiration from fellow Developers   Project: Med Search
  Project: Google Colab TigerGraph Editor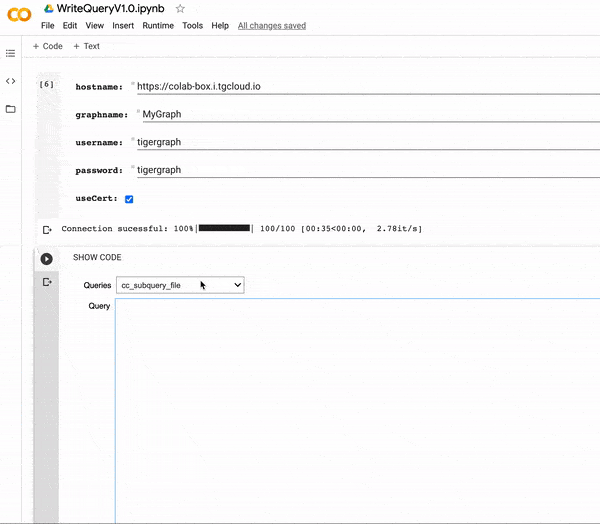 Project: 3D Virtual Health Data
Questions?
If you have any questions about the hackathon, please post on the discussion forum.